LEGACY HOME HEALTH AND HOSPICE IS COMMITTED TO PROVIDING COMPASSIONATE AND QUALITY CARE TO ALL INDIVIDUALS AND THEIR FAMILIES AT ALL LEVELS OF CARE INCLUDING HOME HEALTH, PALLIATIVE CARE, AND HOSPICE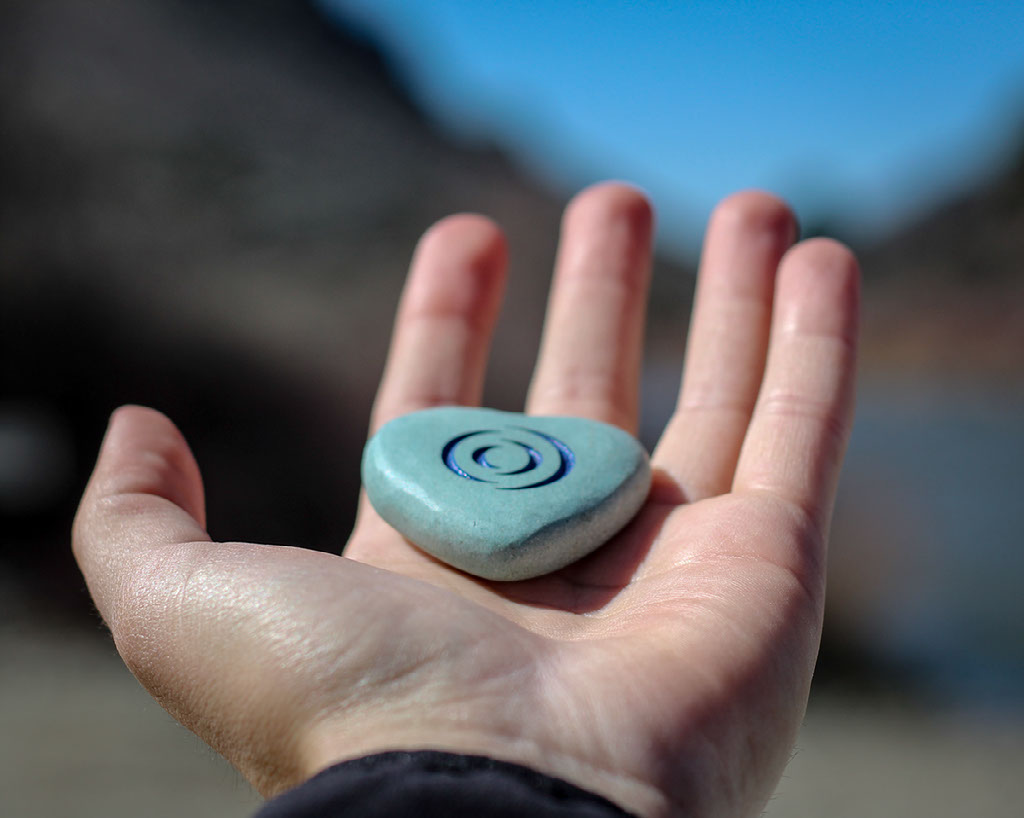 Hospice Care
When quality of life becomes the priority, hospice can help. Allowing Legacy to tend to your loved one at home means you get to spend more quality time with family and friends. Our caring and professional team will focus on comfort and symptom management for the patient as well as emotional and spiritual support for the family.
Hospice Service Area
Santa Fe – Española – Pecos – El Dorado
Bernalillo – Placitas – Santa Domingo
Albuquerque – Rio Rancho
Bosque Farms – Los Lunas – Belen
East Mountains – Tijeras – Moriarty
Hospice Services Include
Physician/Nurse Practitioner
Registered Nurse
Nurse Assistant
Medical Social Worker
Chaplain/Counselor
Comfort Medication
24 Hour On-Call Nurse
Durable Medical Equipment and Supplies directly from our warehouse
Therapy is available for educational and safety purposes when determined necessary by your care team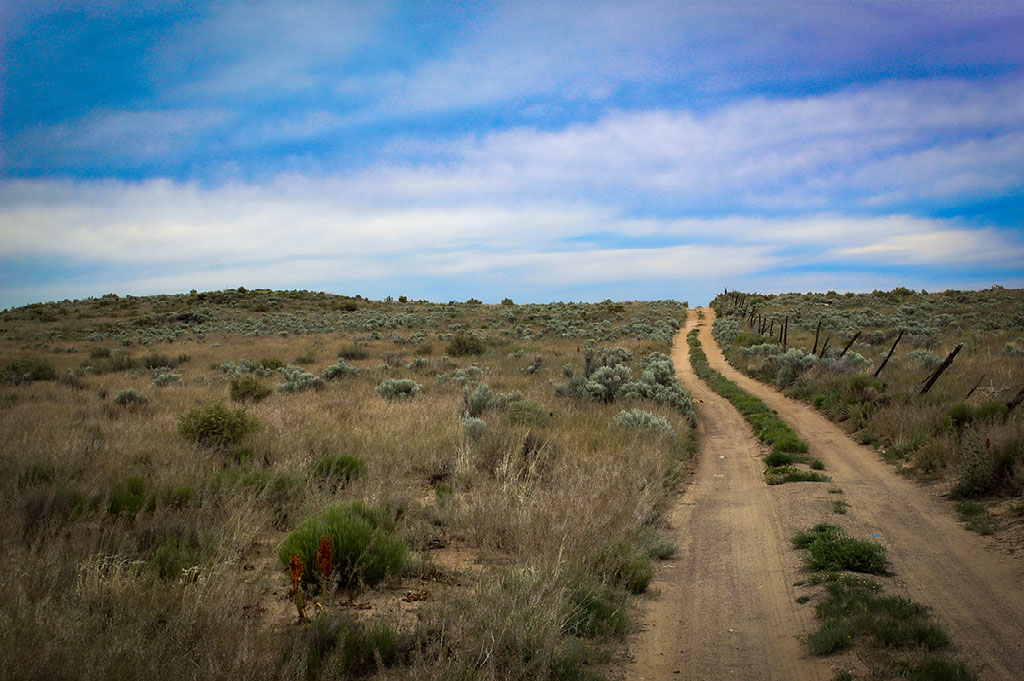 Home Healthcare
The road to recovery starts here. Home Healthcare provides Nursing and Therapy for homebound patients. After a hospitalization or surgery, your physician can recommend home health to care for you to preventing hospital re-admissions and unwanted in-patient rehabilitation stays.
Palliative Care
Designed with you in mind, Palliative Care is meant for someone diagnosed with a Life-Threatening illness. Therapy under palliative care is less aggressive and more educational based. Nursing will focus on pain and symptom management well caring for you in the comfort of your home.
Home Health and Palliative Services include
Physical Therapy
Occupational Therapy
Speech Therapy
Skilled Nursing
Nurse Assistant
Medical Social Worker
Ostomy Care
Wound Care
Don't have a Primary Care Physician?
Our Medical Director can become your Primary Care Physician while under Home Health and Palliative Care.
Accepted Insurance Plans
Medicare A&B
Presbyterian Health Plan
– Centennial, Commercial and Senior
– UHC Medicare and Commercial
Home Health Service Area
Bernalillo County
Rio Rancho
Placitas
Albuquerque
WHEN STAYING HOME MATTERS MOST
Referral Intake
Our intake team receives and processes referrals Monday – Friday during normal business hours. Insurance benefits are verified up front so patients know about any potential co-pay prior to starting care. Please call us at 505-338-3702 for after hours or weekend referrals.
Intake Fax 505-508-5383 - Admissions@legacyhomehealth.com
Locally Owned and Operated
Legacy was founded in 2009 with the sole mission of becoming the premiere home healthcare provider in New Mexico. We are proud to have reached that goal and have since been able to serve thousands of patients.
Legacy is accredited through CHAP (Community Health Accreditation Program) and licensed through the State of NM. Accreditation reflects an organization's commitment and dedication to demonstrating a higher level of performance and quality patient care. It is an evaluation process to assess the quality of health care providers. A CHAP-accredited organization has demonstrated that it has met regulatory requirements and nationally recognized standards. Accredited Home Health and Hospice providers also demonstrate compliance with the Centers for Medicare & Medicaid (CMS) Conditions of Participation for Medicare Certification. CHAP Standards of Excellence were created by community-based care industry experts with your specific organizational needs in mind.